THE 20/20 CAMPAIGN
THE JOURNEY HOME
Our goal for the 20/20 Campaign is clear: fund Adoption Aid grants to help 20 children come home to 20 families, all in one month.
Meet the Eiff Family
A PART OF SHOW HOPE'S 20/20 CAMPAIGN
Anticipation, excitement, nervousness—these and so many other emotions fill the minds and hearts of families who are waiting. The Eiff family, adopting from Hong Kong, has stepped into this process knowing it won't be easy, but it will be worth it.
Through the 20/20 Campaign, you can join in the stories of families who are waiting to bring their children home.

Meet the Smith Family
They are adopting domestically.
"We have always known our family would [be built through adoption], as it is a part of our immediate family structure. Alex's mother and sister were both adopted, and we have seen the beauty of adoption firsthand. God has taught us the redemption, grace, and mercy of his love through adoption."
Read more about the Smith family on the blog!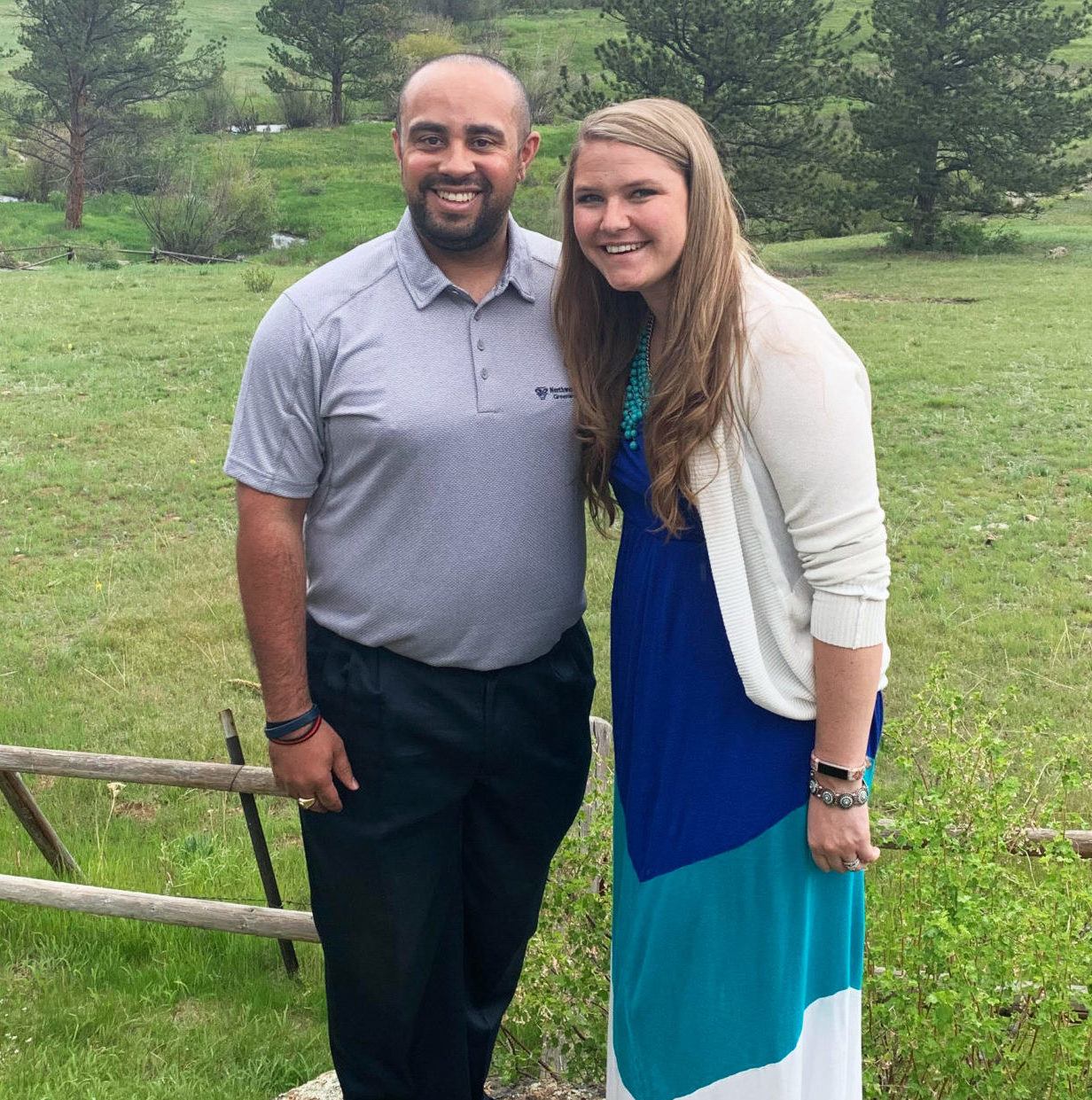 Your Prayers & Generosity Will Impact Families Like These.
Allison & Michael Barker
Nothing goes perfectly to plan, especially [when] adopting a child from another country. God has built our faith and the faith of our kids as we encourage them to patiently wait for their sister.
Kayla & Joshua Blundell
God is teaching us to rely on and trust him—not only that he will take care of our journey but that he is also taking care of our daughter right now. We don't know her yet, but she is in God's hands.
Maria & Miguel Cruz
Before we got married, there was already a desire in us toward adoption. Through this process, God has been teaching us more of his love. His word tells us that we ourselves were adopted by him when we were not even worthy of his love.
Jara & James D'Souza
God is teaching us to trust him, to not be anxious, to be patient with others, and to communicate clearly. As there are many uncertainties with adoption, it is tempting to seek comfort in knowing the details of exactly when the next task will be completed. However, our hope in Christ is much more sure than the details of our adoption process.
Amanda & Matthew Hilderbran
We know God's timing is perfect, and we rest in that, especially when things take forever to process. We know God will provide financially, and we rested in knowing that as well. He loves his children and desires to give them good things, especially when being obedient, and we've seen the fruit of our labor and his undeserved blessings over and over throughout this journey.
Kim & Jared James
We struggled with infertility and through that heartache, the Lord never left us. God knows our hearts, desires, and longings. He wants us to experience his best for our lives. He had a different plan for us.