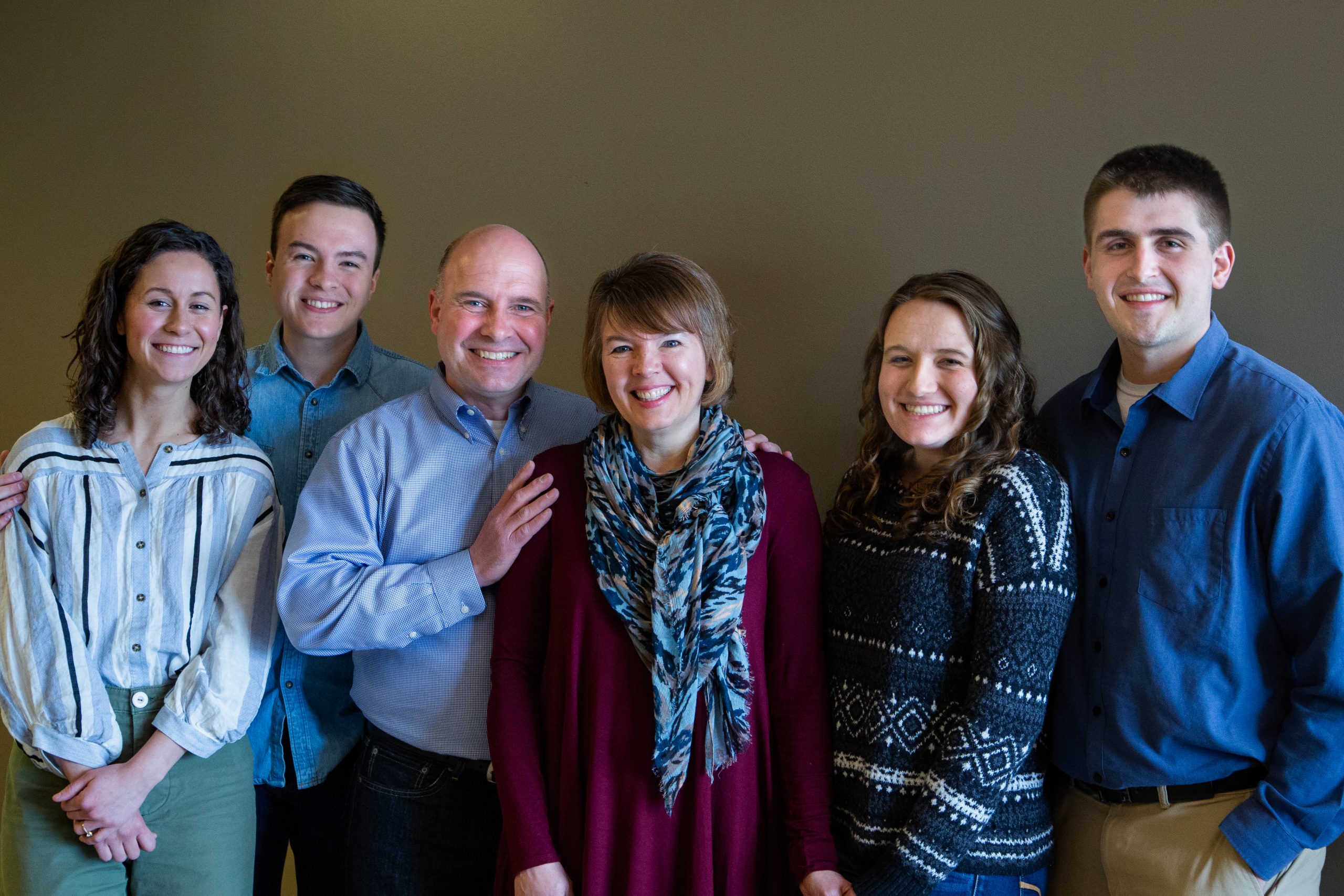 The Skoog family's road to adoption began in 2004 when Krista attended a Steven Curtis Chapman concert. Steven shared about the newly-formed Shaohannah's Hope (now Show Hope), and she left excited about the possibility of adding to their family through adoption.
Over the next decade, Krista stayed up to date on the Kansas foster care system and often mentioned adoption to her husband, Otto.
"Even though Otto was adopted as a newborn, he never felt that adoption was God's plan for our family," Krista shared. "Then in February 2018, I had the opportunity to fulfill a longtime dream of helping in an orphanage abroad. I traveled to China and spent two weeks serving in a special care room at one of the Children's Welfare Institutes."
After Krista returned home from China, God began opening Otto's heart to adoption. And even though the journey hasn't been easy, God has faithfully guided the Skoogs past each barrier.
"We have learned to trust in his absolute sovereignty at a whole new level, and we have peace knowing that he has already written our story," Krista said. "At 51 years old, it is both exciting and scary to think of starting over raising a child, but when God calls you to do something, obedience comes joyfully."
The Skoogs are adopting a little one from China. You can help this family and many others break down the financial barrier standing between them and their children.

Leave a Comment