ANNOUNCING: The 2018 Empowered to Connect Conference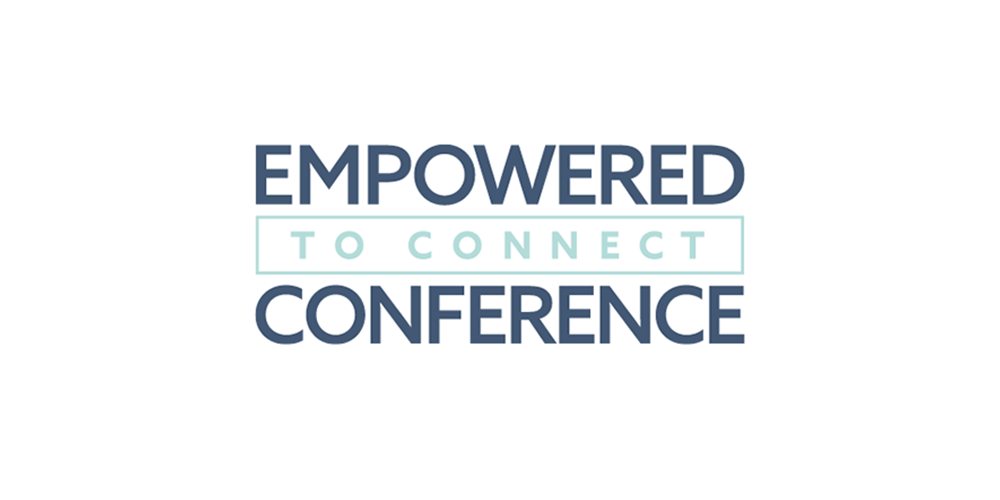 Show Hope has found a home for the 2018 Empowered to Connect Conference. This live event will be hosted at Community Christian Church in a Chicago metro area.
Come experience practical teaching in a safe and supportive community as we work to equip families, churches, and professionals to better serve children impacted by adoption and foster care. Featuring Trust-Based Relational Intervention® methods developed by Dr. Karyn Purvis and Dr. David Cross from the Karyn Purvis Institute of Child Development, this conference helps bring attachment and connection in families.
We are also excited to announce that this year's conference will feature a revised program and new material for those who have attended multiple years.
Along with the event at Community Christian Church, the Empowered to Connect Conference will be available via live simulcast. Last year, more than 400 sites all across the country participated in the simulcast.
You can sign up to host a simulcast here.
The teaching and resources presented at the Empowered to Connect Conference have changed thousands of lives. Along the journey of caring for children who come from hard places, many people need help. We want to come alongside you and equip you with this knowledge.
We hope to see you there.
---

Leave a Comment