How to Decide on an Adoption Agency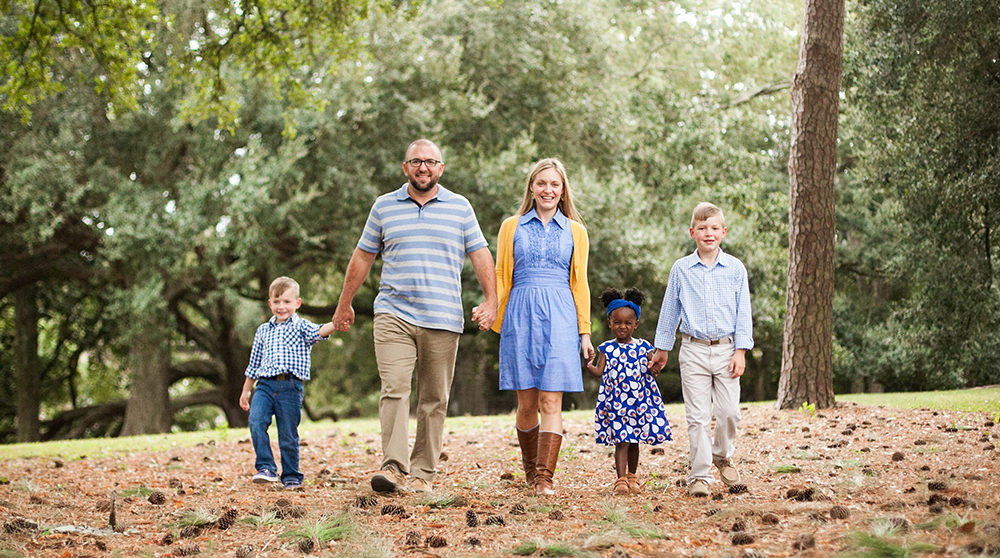 This the is part two of our blog series "So, You're Thinking About Adopting." We highly encourage you to read part one if you haven't already, and you can go check that out here.
If you have, and you're here, then you're stepping into the first big, tangible decision in the adoption process. Our most frequently asked question is families seeking help deciding on an adoption agency. Choosing an agency can be the most difficult part of the process, and we wanted to clear up a few of the most common misconceptions. We also want to give you some practical tips for taking this big step.
You do not necessarily have to choose a local adoption agency.
We would encourage you to keep your options open in terms of the agencies you are considering. Request program information from multiple agencies, and don't let the location of the agency deter you. Most agencies will be happy to work with families outside their area.
Domestic adoption in the U.S. doesn't always mean infant adoption.
There are thousands of children in the U.S. foster care system who have paperwork prepared for adoption. These children are generally older, but have just as high a need for love and  permanency as any other child. If this is where your heart is, we would encourage you to contact your local Department of Human Services.
Not all international adoption processes are the same.
Every country has a different set of guidelines. While we encourage you to reach out to friends and family, be aware that their adoption process may not look anything like yours. This is where a good agency and supportive social worker becomes necessary to answer any logistical questions you have.  
Finally, a word of encouragement: There is hope. This process can be big, daunting, and confusing. Don't let what seems like an impossible process or an insurmountable cost for adoption intimidate you.
Sure, this is easier said than done. However, we have seen time and time again that God is faithful in this regard. Our funds as an organization and as a people are limited, but his are more than abundant.
The same words Paul wrote to the Philippians still apply to modern day Christians, "And my God will meet all your needs according to the riches of his glory in Christ Jesus."
For more detailed information on how to begin your adoption process please visit howtoadopt.org.
---

Leave a Comment