Valentine's Day Celebration at Maria's Big House of Hope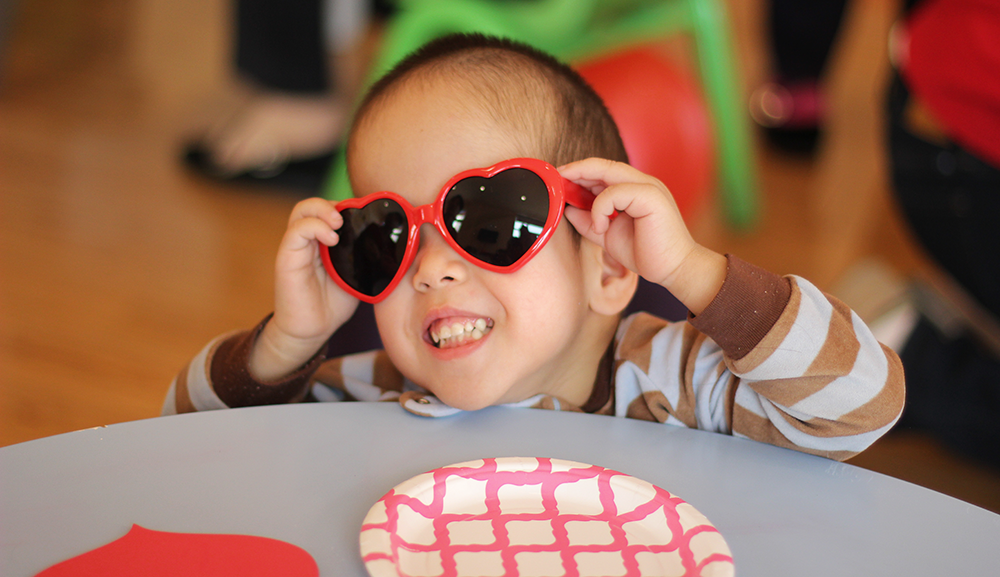 It's Valentine's Day at Maria's Big House of Hope. The children celebrated in style with red and pink heart-shaped sunglasses on their faces and decorations galore. The kids had so much fun decorating heart-shaped sugar cookies, which they made during preschool earlier in the day.
The staff and nannies praised their creativity as they piled on the hot pink frosting and sprinkles while also enjoying their fill of strawberry cake and lollipops. Each child had a sweet sugary smile on their face as a fun day of festivities came to an end.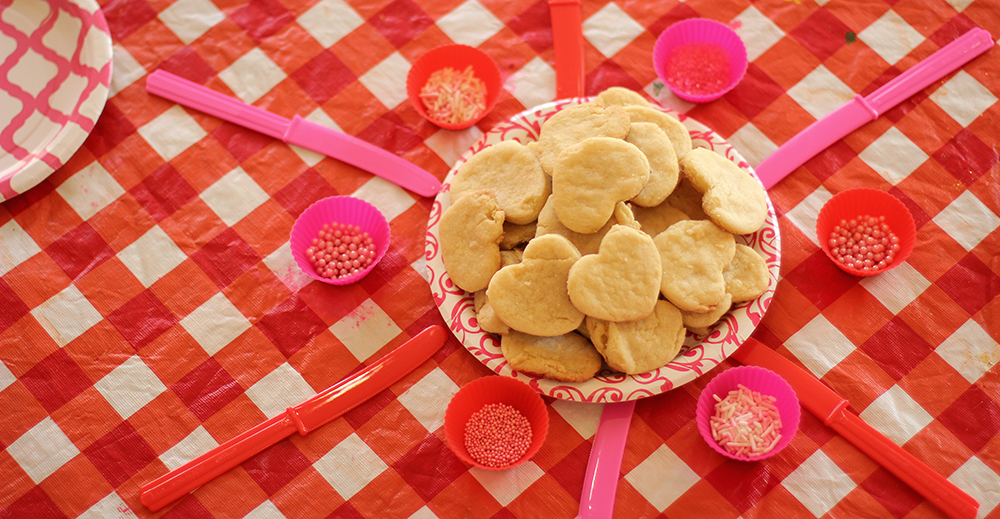 Days like today are a reminder of the love that shines throughout Maria's each and every day. You see it in the twinkling of babies' eyes, you hear it in the giggles that bounce off the hallway walls, and you feel it in every hug.
We love sharing these memories, and we ask for you to join us in prayer for each of these sweet children to find a loving family through adoption.

Leave a Comment