Why the Empowered to Connect Conference Matters to my Family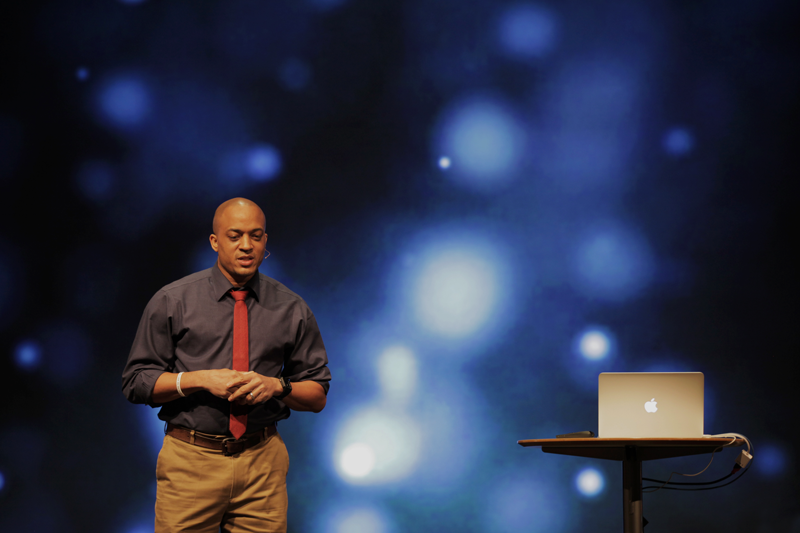 A message from Elizabeth Occhipinti, the Co-Founder and President of Miriam's Heart in New Jersey, as well as mother to five children. Miriam's Heart will be hosting the Empowered to Connect Simulcast for the third time in 2017.
In my conversations with others, it is clear that most of us have stuff we need to work out from our childhoods.
I'm grateful I've been able to have deep and meaningful conversations with both of my parents and my siblings, whom I often call my life's 'eyewitnesses,' to process those things that caused me harm. Because of those relationships, I now have an enormous amount of clarity about many childhood memories, which had once been so wounding and confusing. I realize that having the opportunity to talk through my childhood and drill down to the truth has brought me great healing. It didn't change what actually happened, but the impact was felt in the form of healing in my heart.
At the same time, I try to imagine growing up without much insight into my past. What would it be like to wonder about the details of my birth or to not know my actual birthday? Why do I have this scar on my hand? Who do I look like?
This is a glimpse into the complexity that is adoption.
My children who came to our family through the blessing of adoption have also come to us with the same deep need to reconcile their pasts, but they often lack basic information about their stories and 'eyewitnesses' to share those recollections. The trauma they experienced early in life also results in changes in their brains, bodies, and belief systems.
Though I recognize this reality, it is easy to lose my compassion and willingness to see life through the eyes of my children. If I am to be completely honest, it is difficult to remember that all of my kids have come to our family with differing pasts that greatly affect their 'presents.' Life gets busy, I get careless, and we forget the hurts just beneath the surface.
This is why the Empowered to Connect Simulcast matters. It is my annual reminder that not all of the children in my home have come to the table with the same needs. When the going gets tough, it is easy to forget what we have learned. The Empowered to Connect Conference reminds me that the behaviors I am seeing in my children come from the deep hurts and tremendous losses they have endured. This training is the time when my compassion is renewed and my heart and eyes are opened to the realities of trauma. I am also given a new 'tool kit' to replace the old and tangible solutions for parenting the whole child.
As I continue to learn to see, be seen, heal, and forgive, the Empowered to Connect Simulcast has become an important part of our family and ministry. This two-day conference aims to help parents and professionals learn the empowering, connecting, and correcting principles designed by Dr. Karyn Purvis and Dr. David Cross from the Karyn Purvis Institute of Child Development. The Empowered to Connect Conference offers hope and healing to families like mine.
Whether you have taken this training or not, consider setting aside a Friday and Saturday to learn more about the children you love and serve, and I promise you will also learn a little bit more about yourself.
---
We hope you will consider joining Elizabeth and hundreds of other hosts around the world in April for the simulcast, which will feature new speakers and content, an improved viewing guide, and additional resources for both families and professionals.

Leave a Comment