Spotlight Child: Zeke And Daniela

We'd like you to meet Zeke and Daniela.
Zeke is friendly and caring, and he is always looking out for others. He likes to get up on his tiptoes and peek into the cribs of tiny babies as they sleep. Daniela is a beautiful and spunky little girl. She's the queen bee of her room, and she's full of love. She loves to give hugs—wrapping her arms tight around your neck as she pats the back of your head.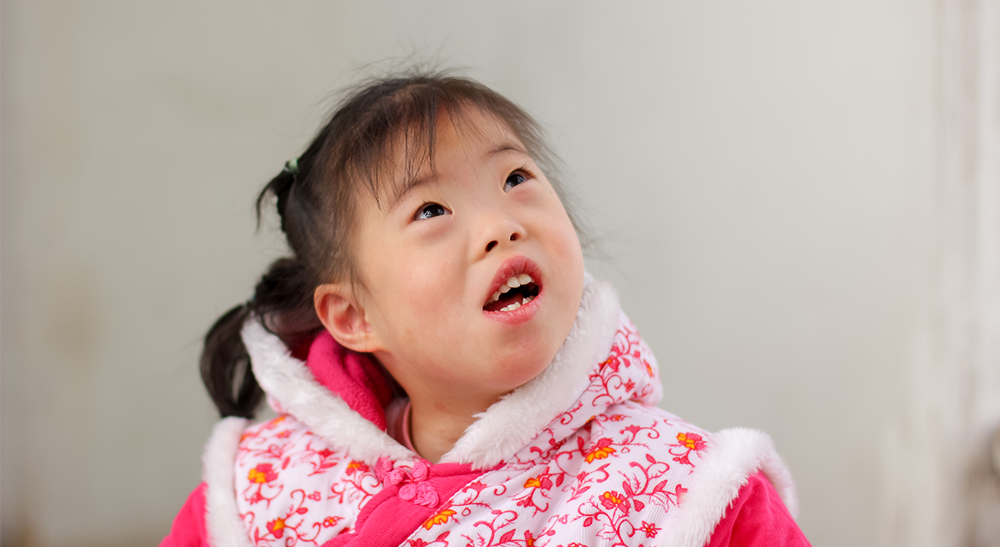 Zeke and Daniela both live at our Care Center in Zhengzhou. And like so many children born with Down Syndrome, they have faced a number of health challenges. But these challenges do not define them.
They both love to be outside, even when it is very cold and snowing. Their kindness and playful spirits are a light to anyone they are around.
Daniela gets so excited when her nannies pull out her coat. She squeals and claps her hands together. She stays busy exploring everything she can when she steps outside.
Zeke, on the other hand, likes to kick back and relax. He'll walk around and explore some, but his preferred method of transportation is to be carried. His favorite part of the playground, though, is the slide.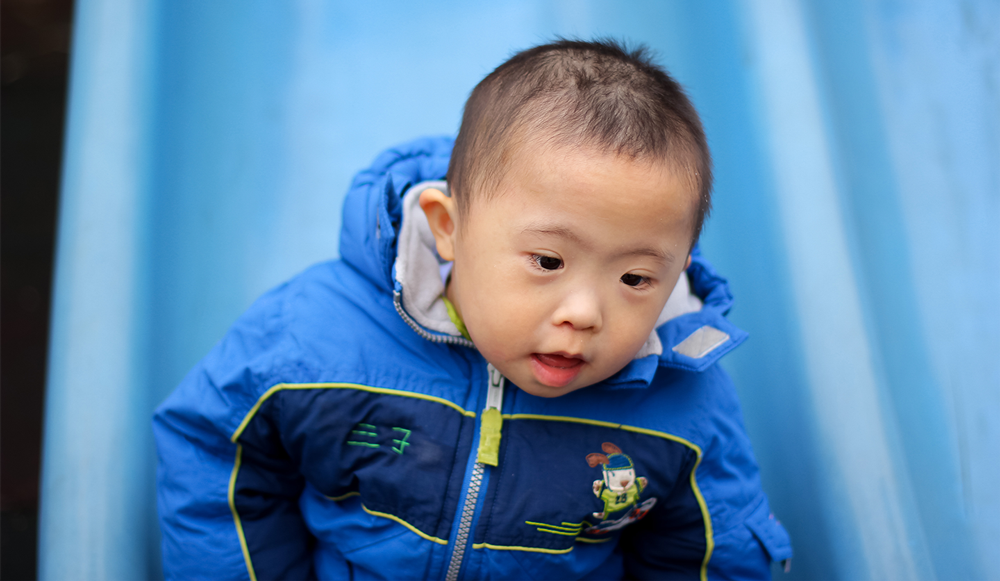 We count it a joy to be able to care for Zeke and Daniela. We see Jesus in their smiles, and we're praying earnestly for the day they will be welcomed into a loving family through adoption!

Leave a Comment