3 Things to Know Before You Adopt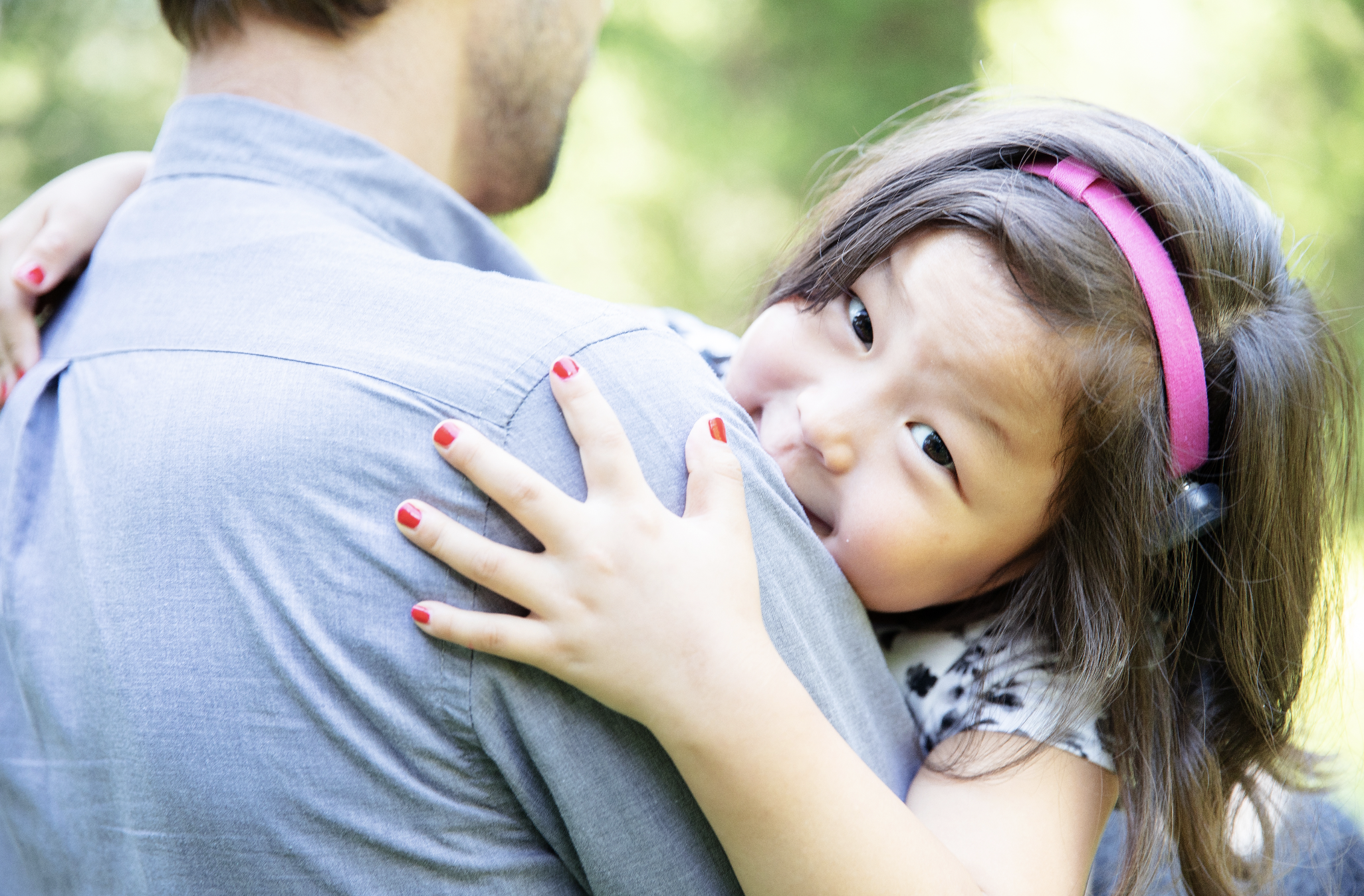 If you are new to the topic of adoption or are currently in the beginning stages of your adoption process, you probably have lots of questions! Beyond the challenges (both financially and otherwise) that adoption can present, adoption at its core is a life-changing journey that not only restores hope to a child, but also exemplifies God's love for His children. Below, we answer three important questions about adoption:
1. How long will the adoption process take?
The length of the process varies depending on the type of adoption you are pursuing. On average, domestic adoptions take anywhere from 6-18 months, but may take longer or shorter depending on the situation. Generally, international adoptions take slightly longer with an average time of 12-36 months.
Wait times can often be unpredictable. Although there are many international programs that have a strong history of dependability, there are countless variables that can impact the wait time for an adoption. A birthmother may choose to parent at the last minute. A country may close its doors or change their requirements while your adoption is in process but not completed. Funding for fees may not be available when needed. You may have to change adoption agencies or renew your home study if you move to another state while in process. Although there are uncertainties, if you are able and willing to press into the process, the effort is well worth the journey to your child!
2. How much do adoptions cost?
Adoption expenses can range up to $40,000, depending on the type of adoption. All adoptions will have the cost of a home study as well as fees for attorneys and court documentation. International adoptions and some domestic adoptions will also have the additional expense of travel. Adopting through a foster care agency can involve very little expense…and sometimes none at all!
Although adoption expenses can often seem insurmountable at first, many families find comfort in discovering that there are many fundraising options available to assist them! Show Hope was founded out of a desire to reduce the financial barrier to adoption and to see more waiting children have the opportunity to find their way into loving families through adoption. Through Show Hope's Adoption Aid program, more than 5,000 children have been able to come into the love and permanency of a family!
3. Am I prepared to adopt?
There are an ever-increasing number of resources available to help you determine the answer to this question and we encourage you to commit as much time as possible to prepare for the arrival of your child through adoption. In order for adoptive parents to anticipate and be prepared for the needs of their children, they need to learn as much as they can about early brain development and attachment challenges. This information can be found through various support groups, attachment therapists, through print and online resources, and through the family's placing agency.
Empowered to Connect offers a wide range of resources in multiple mediums, including books, articles, conferences, and videos. These resources are an entry point into helping parents gain an understanding of the needs of their children. The resources provided through Empowered to Connect can help parents more fully connect with their child and his/her needs. Learn more about attending an Empowered to Connect conference near you at showhope.org/connect.
As stated above, Show Hope was founded out of a desire to reduce the financial barrier to adoption. Throughout August, we are celebrating Adoption Aid month by raising funds to help bring TEN children home to families! Will you join us?

Leave a Comment