A Cars-Themed Birthday Party at Maria's Big House of Hope!
Recently at Maria's Big House of Hope, the kids attended a cars-themed birthday party! From eating chocolate cake shaped like a car to scooting around in miniature taxis and race-cars, the children at Maria's Big House of Hope had a fun, celebratory spring morning. One of the birthday boys, Dagonet, loved receiving all of the birthday attention, especially when presented with his personal car-shaped cake and candles! He had the widest, brightest smile when we all helped him blow the candles out, and we are so glad we could come together to bless and celebrate this sweet boy.
After all the kids had their fill of cake (there were no leftovers!), we went out and raced around in miniature cars, played with balloons, and blew bubbles. Everyone—staff included—had so much fun that day! We would especially like to thank all of the sponsors who donated birthday boxes to help the children celebrate their special day. Because of your prayers and support, the children are able to experience precious childhood memories like this! Thank you for your generosity and thoughtfulness!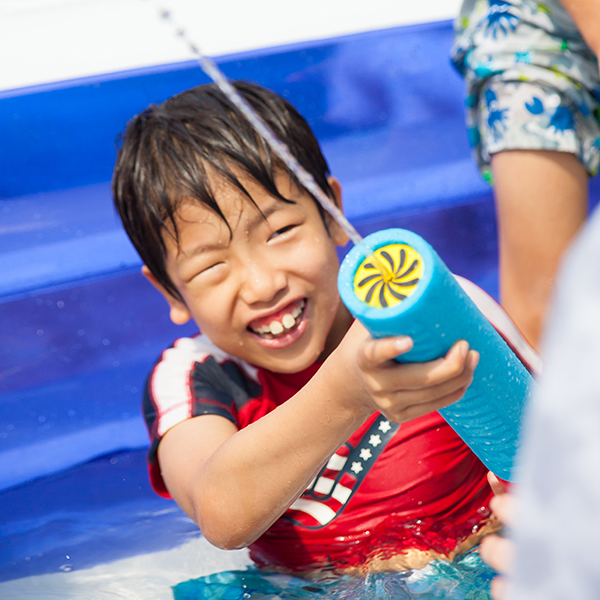 —
RELATED ARTICLES:

Leave a Comment