4 Statistics You Should Know About Adoption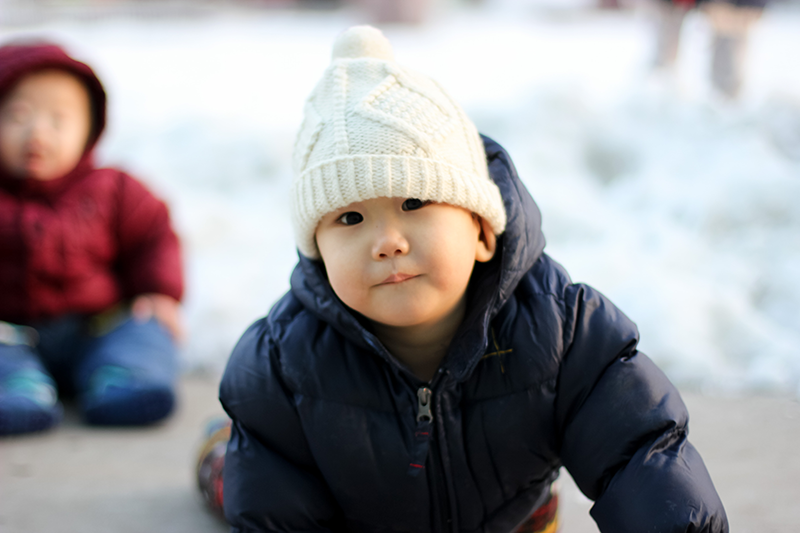 Check out these four statistics that should compel and empower us to take action to care for orphans in distress.
1. Over 50,000 children were adopted within the United States in 2013. [1]
While this number is higher than in 2012, there are still over 100,000 orphans currently waiting to be adopted in the U.S. foster care system. These children may live in your town. They may go to school with your kids. Each child's story is different, but the commonality they all share is that they deserve a loving forever family!
2. In 2013, the top three U.S. states that embraced international adoption were Texas, California, and New York. [2]
Texans adopted 484 children from overseas, while Californians adopted 475. Citizens of New York adopted 354 children. Although adoption rates have dropped considerably, the United States is still the largest receiving country in the world. Show Hope is honored to partner with many of these families all over the country, providing financial assistance to those seeking to become forever families for waiting children.
3. In the past 10 years, international adoption has decreased by about 65%. In 2004, almost 23,000 children were adopted from another country into the United States, but in 2013, that number was only 7,092. [2]
While the reason for this decline comes from a variety of factors, the number of children who are without one or both parents is steadily on the rise. There has never been a more urgent time to support adoptive families and restore hope to waiting children. Adopting internationally can be challenging and expensive, which is why Show Hope and our Show Hope Sponsors strive to provide adoption assistance in the form of financial grants for those who are called to be a loving family to children in need.
4. China and Ethiopia account for almost half of all international adoptions that were finalized in 2013. [2]
Almost 1,000 children were adopted from Ethiopia in 2013 and 2,306 children were adopted from China, accounting for nearly 1 in every 3 of the 7,000 international adoptions in 2013. As it is the most common country for international adoption, Show Hope is honored to provide critical orphan care to children in China through our Care Centers like Maria's Big House of Hope.
In John 14:18, Jesus tells his disciples, "I will not leave you as orphans, I will come to you." This is the promise he has made to all of us through his death on the cross and this is the promise he calls us to make to the millions of children all over the world who desperately need to know the love and hope of a forever family. These statistics can be daunting, but our God is greater and more powerful than any number. Join his mission of caring for orphans by partnering with Show Hope today!
[1] Adoption and Foster Care Analysis and Reporting System
[2] Department of State, FY 2013 Annual Report on Intercountry Adoption

Leave a Comment