3 Ways To Support Adoptive Families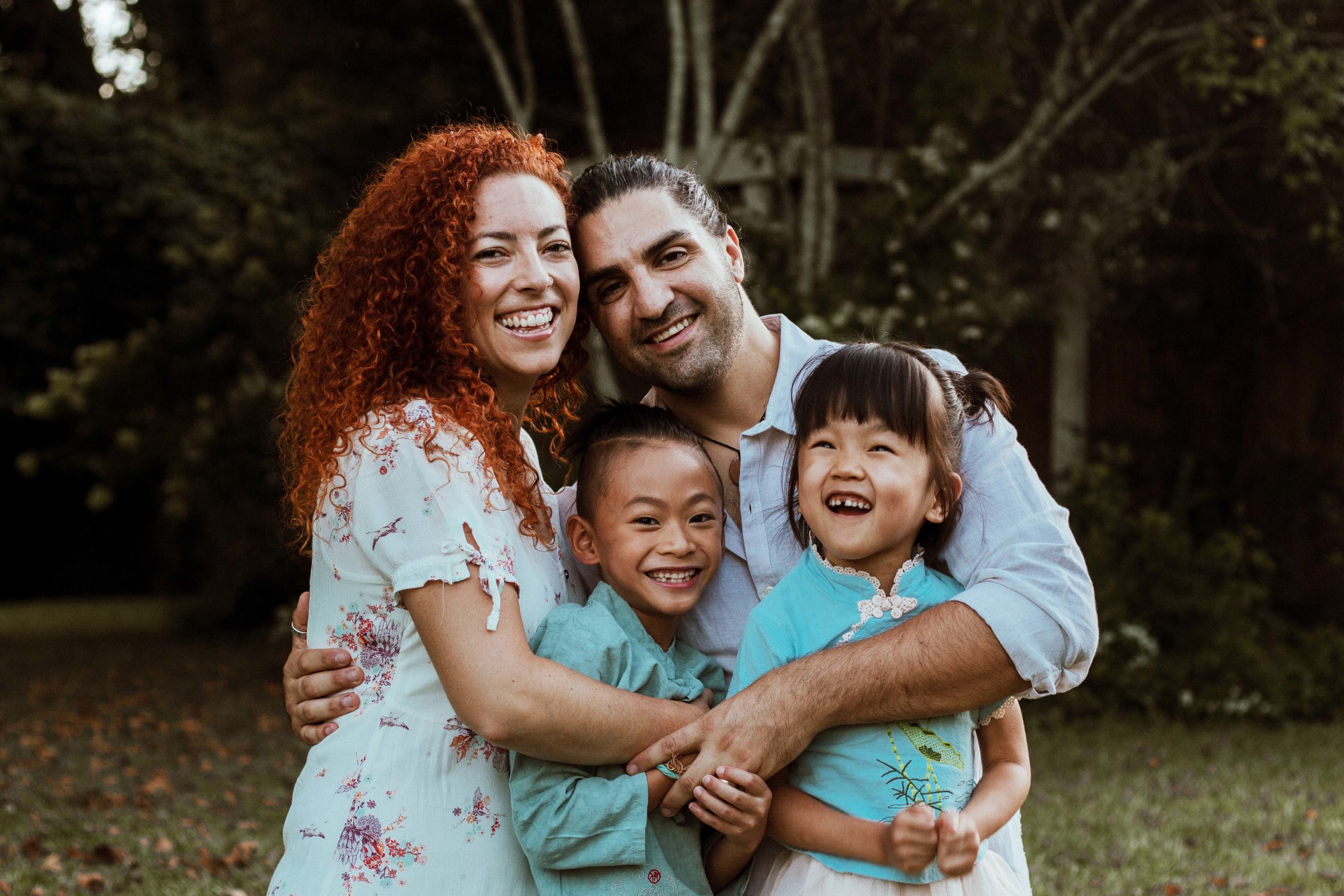 Do you have a friend or family member in the midst of their adoption process? If so, you have likely wondered how to best support them in their journey. The desire to help is the best place to start, but the difficult part is figuring out how to provide the right kind of help! Here are three ideas for how you can press into the needs of an adoptive family:
1. GIVE: As you may already know, the financial element of adoption is challenging for most families. Because of the many expenses involved in the process, it is often difficult for a family to handle the weighty financial strain without outside help. Though it may seem that a financial gift is "cold," it can be incredibly encouraging for a waiting family. Don't underestimate the impact of your giving! If you have the means to help provide financially, doing so is a great way to make a concrete and tangible impact on the life of a waiting child! By donating to Show Hope, you are helping reduce the financial burden of adoption, which means more children will be united with their forever family!
2. SUPPORT: Having the loving support of family and friends is key! Besides giving financially to help with the adoption expense, there are many other ways to help support families as they press into the process and wait. Taking the time to familiarize yourself with adoption-friendly language is a great place to start. You may also want to gather a group of friends to host a "diaper shower" as this can be a huge financial help also. Another great help would be to point the family to Show Hope's Pre+Post Adoption Resources. The tools offered through this resource can do much to help a family prepare for the attachment and trust issues that often accompany a child coming into their family from hard beginnings. Adoptive families need this support and encouragement as they journey through a process that is often very difficult, both financially and emotionally. It is a help to know others are walking the journey with you!
3. PRAY: Though you may feel it's not enough, prayer is a vital component to supporting an adoptive family. A great way to do this is by checking in with the family regularly and praying specifically for the needs they share with you. Place prayer reminders on your refrigerator, mirror, in the car, or wherever you look most often. Invite others to pray with you also! What a great way to support your friends and family through the entire process!
We hope these three ideas on how to support an adoptive family will encourage you to reach out to a waiting family. As you begin to help, don't be afraid to get creative and have fun! Every bit of support is needed, whether it's a financial gift, a gift of your time, or a gift of prayer. Listen to the family and their needs as you walk alongside them in their journey of HOPE. 

Leave a Comment